About us
Lotoplant was established in 1989, in the city of Elche, and since then we have not stopped progressing. Our main objective has always been to offer our customers the most comfortable and highest quality anatomical insoles on the market. We apply the latest innovations in the footwear industry to obtain a product of the highest quality.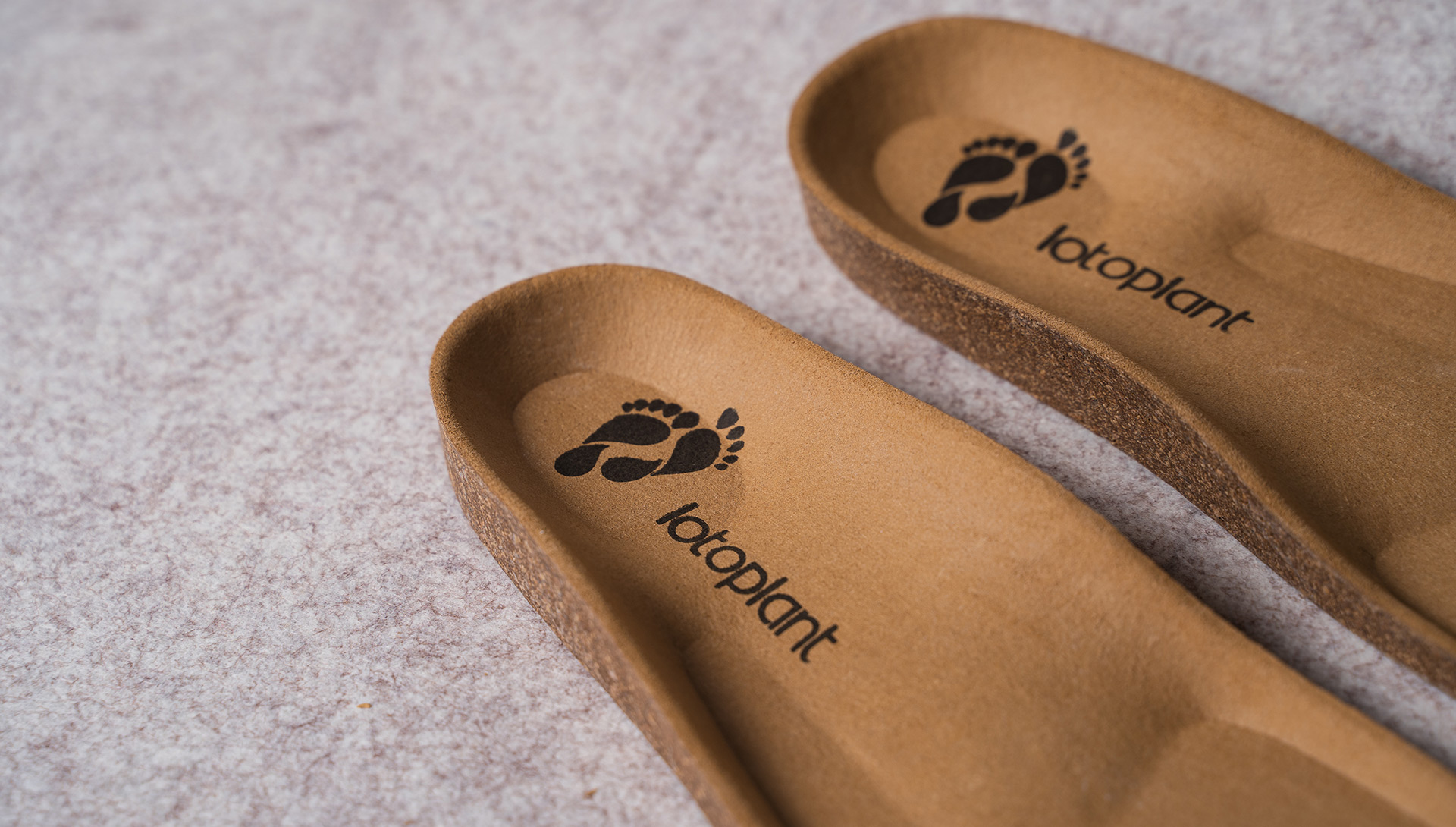 We always work with natural and biodegradable products.
More than thirty years of experience has resulted in the recognition of the quality of our products both nationally and internationally.
We currently produce more than 3 million pairs of footbeds that are exported all over the world. At Lotoplant, our goal is to produce the most comfortable and natural insoles.
Tell us what you need, our team of experts is ready to help you
Telephone: (+34) 965 42 23 83